About the saintlo foundation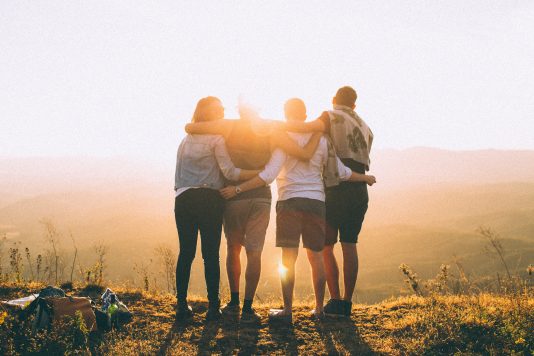 The Saintlo Foundation helps young people in vulnerable situations explore new places and blossom to their full potential.
We want them to live out enriching experiences and meet a diverse variety of passionate people the world over. We've been helping young people access the pleasure of traveling since 1993.
The Saintlo Foundation team
View
The saintlo foundation team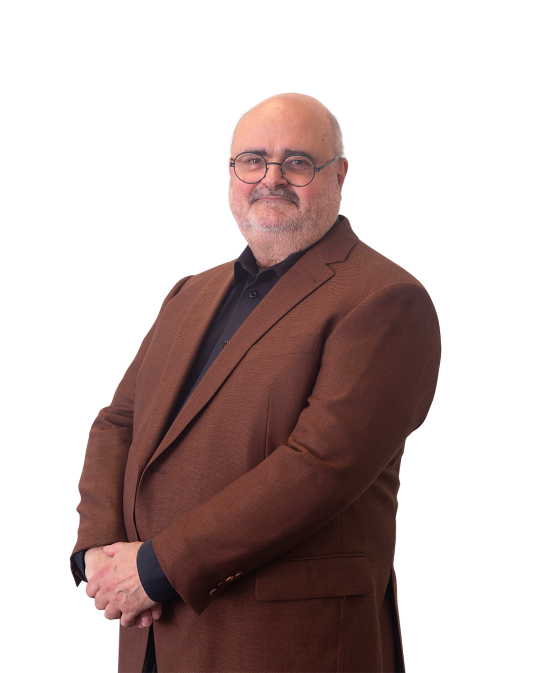 Jacques Perreault
Executive Director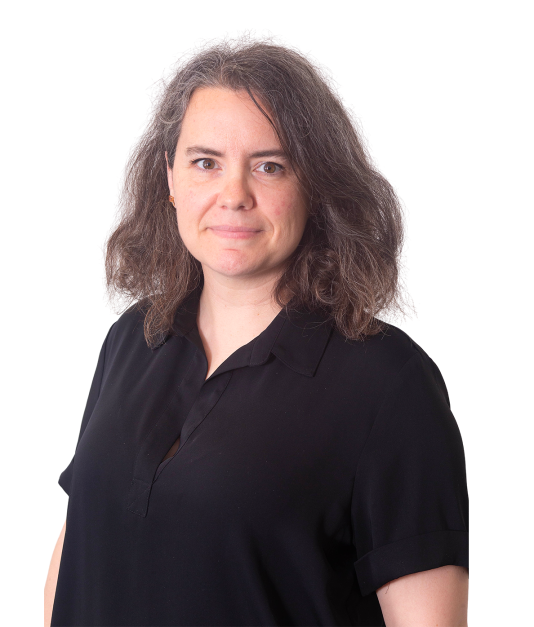 Isabelle Boyer
Executive Deputy Director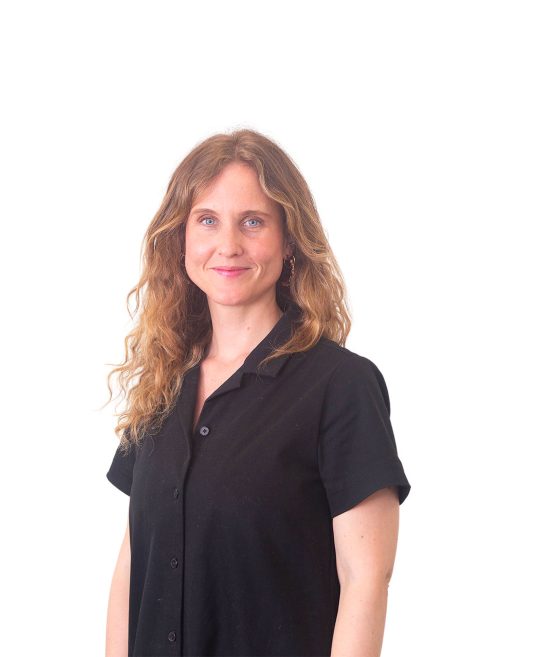 Kathleen Murphy
Marketing Director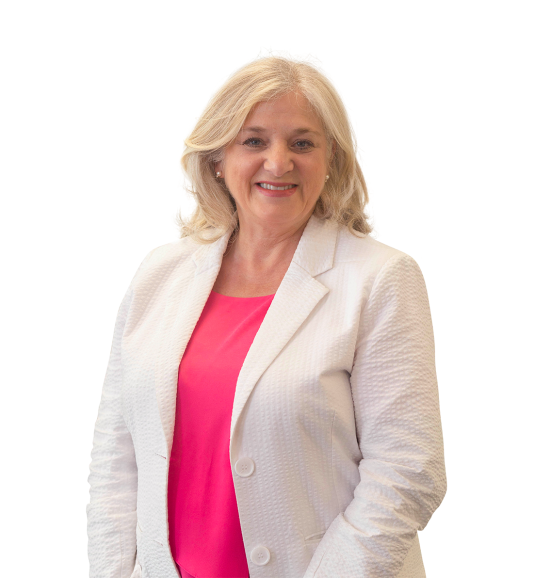 Sophie Labrecque
Consultant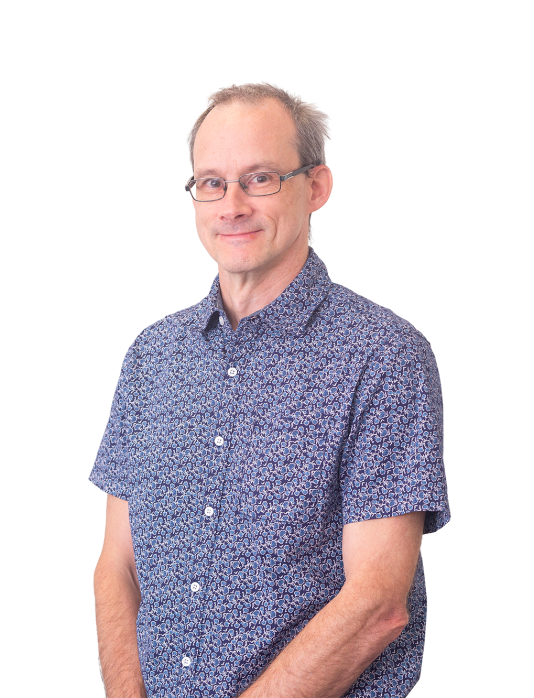 Daniel Ménard
Chief Accountant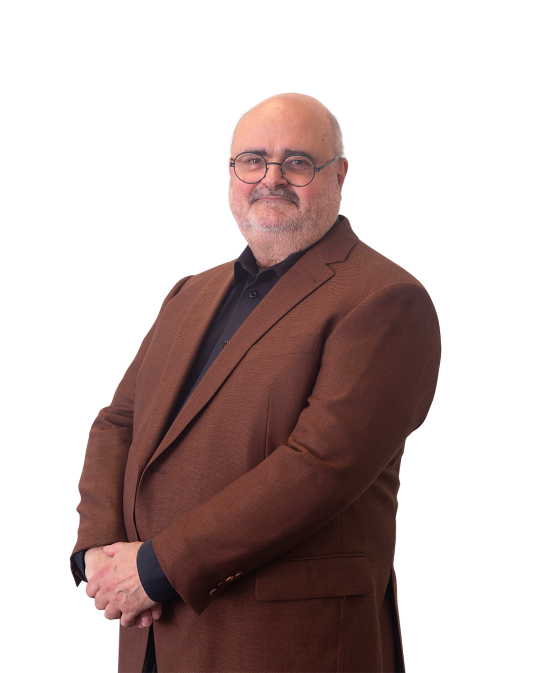 Jacques Perreault
Executive Director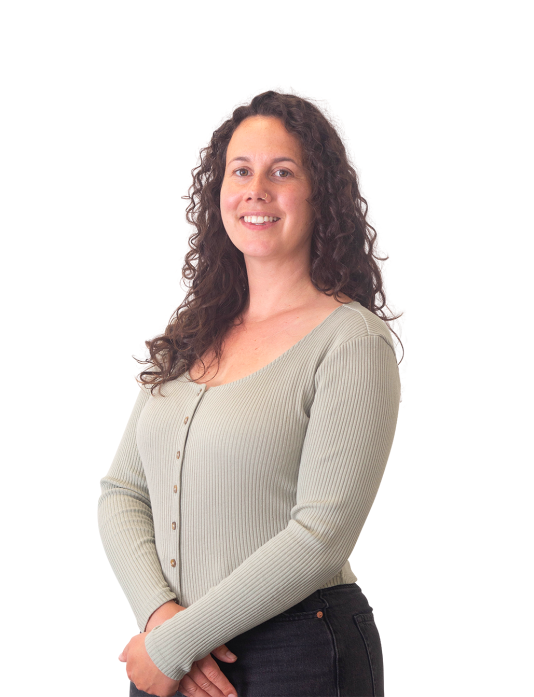 Isabelle Boyer
Administrator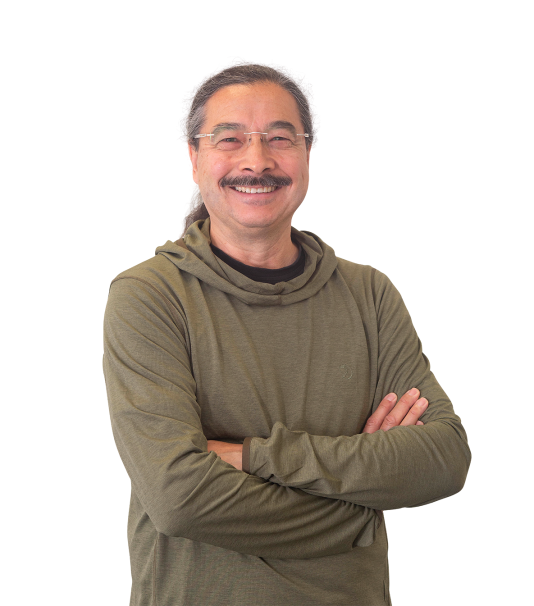 Jean-Pierre Tchang
Vice President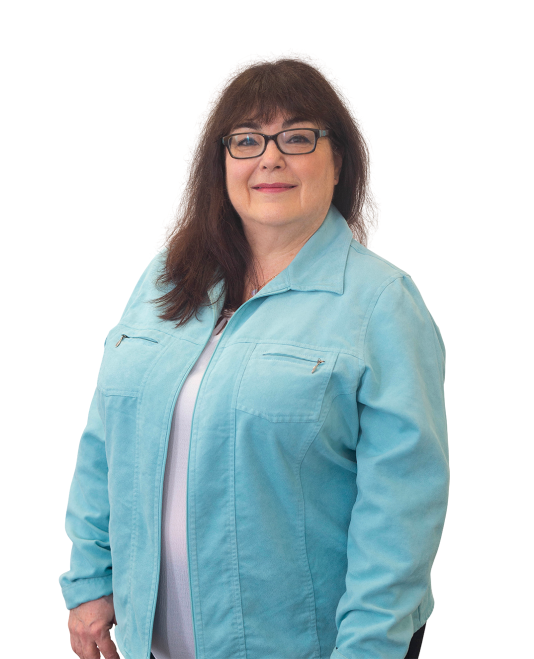 Lorraine Banville
President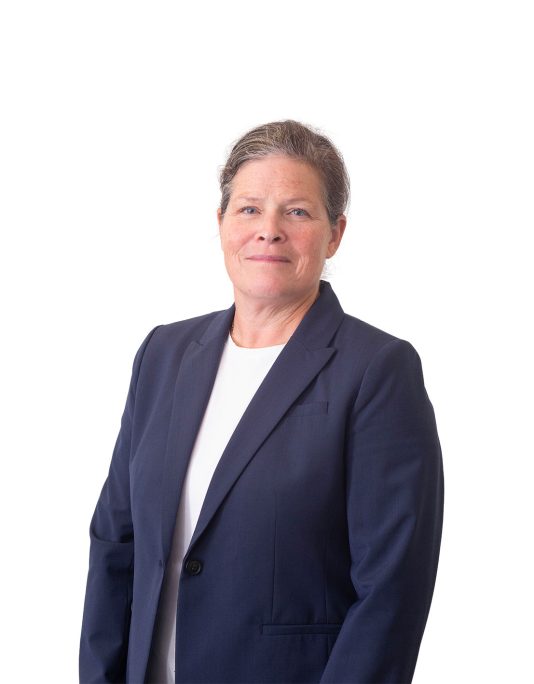 Nathalie Brière
Administrator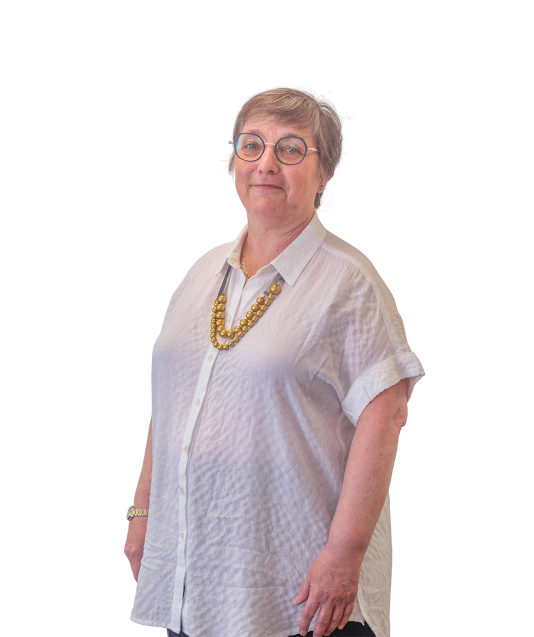 1993
Inauguration of the Youth Travel Foundation
The YTF team starts developing grants and programs based on the principle of equal opportunity to make travel accessible to youth and educational groups. Youth are invited to present their promising projects inspired by the Foundation's values, and set off on adventures to contribute to building a more inclusive, peaceful world.
This is the starting point of the Saintlo Foundation story.
1995
Official status
The Youth Travel Foundation becomes a registered charity. In the following years, the Foundation gives out over 600 travel grants.
2014
An alliance to go even further
The St. Lawrence Youth Hostels Association, which includes over eight youth hostels in Québec and Ontario shares the same values as the Youth Travel Foundation. The two organizations that foster meet-ups and discoveries come together in an alliance that empowers youth to explore the two provinces—a place with a thousand-and-one possibilities—with people from all over the world.
2022
The Youth Travel Foundation becomes the Saintlo Foundation
Since it was impossible to give out travel grants to youth during the pandemic, our team revisited the intervention model and funding, which led to the creation of the Saintlo Foundation. Although travel is more accessible today, this is not the case for everybody. This is why the travel grants are now offered to youth in vulnerable situations. What's more, travel-related courses and workshops have been created to help young people develop life skills and reach their full potential.
get involved
Spontaneous, monthly or perpetual donation, together, we can offer youth even more opportunities to help them reach their full potential.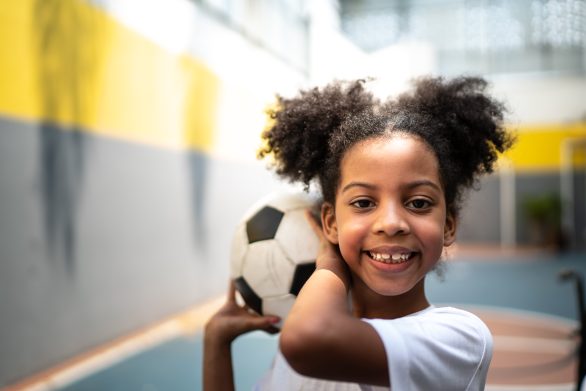 our approach
Opening horizons to offer a world of possibilities.