Opening horizons to a world of opportunities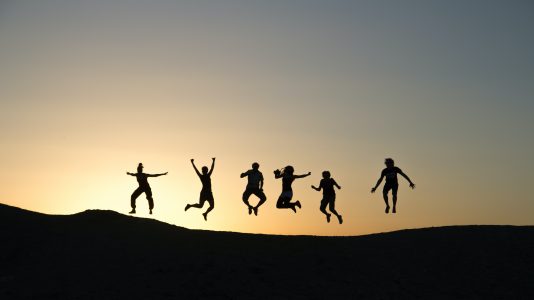 Travel may not last forever, but its effects may last a lifetime
By facilitating access to travel for young people and giving workshops where they can have meaningful encounters with others, we help young people develop skills they will use their entire lives.
Mission
Vision
Travel teaches young people and young people change the world
Pedagogical Workshops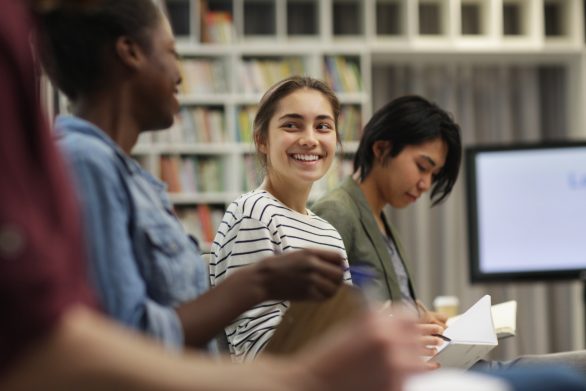 Educational workshops, courses and grants
We introduce youth to the benefits of travel in several ways. Scholarships set them off on adventure and workshops and courses give them a taste of the experience that awaits them.
These different experiences, whether here or abroad, help them develop essential life skills and reach their full potential.
More workshops and grants to come.
Partners
Saintlo hostels
A collective of youth hostels that donate $1 to the Saintlo Foundation for each night spent in the Saintlo Montréal and Saintlo Ottawa hostels.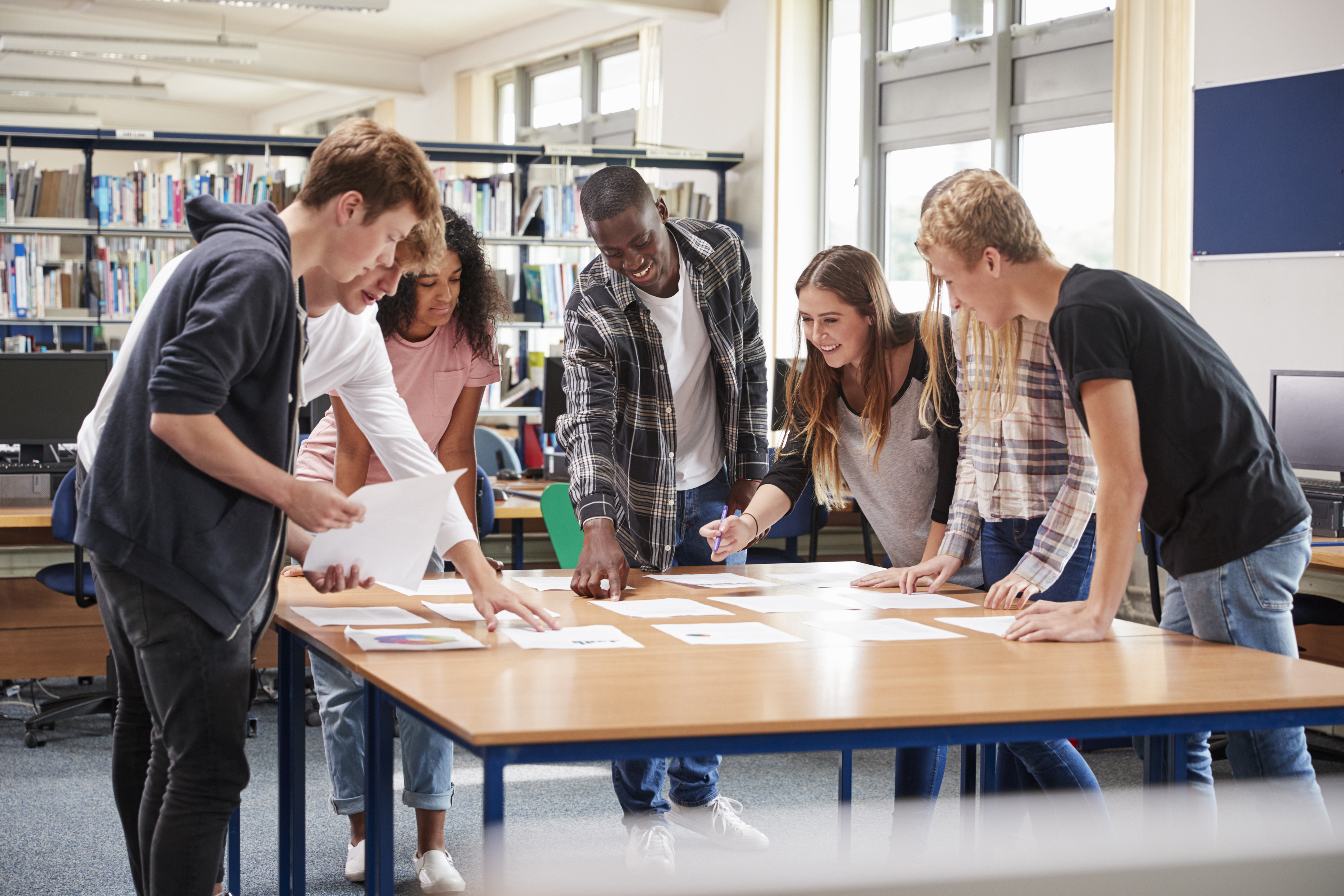 Edu GoPro
An organization that offers educational guidance to young people, conferences to parents, training to resource workers and creative workshops to make children's school experiences better.
Newsletter
News about the Foundation sent each quarter by email.