Primary and secondary schools
We introduce young people to the benefits of travel in a variety of ways. These different experiences, here and elsewhere, promote equal opportunities and showcase the educational value of youth hostel stays.
Our approach is to offer educational workshops to unleash young people's potential.
Me, citizen of the world
Linked to the Ministry of Education's program, the workshop is a taste of the travel experience that awaits young people, presented with fun tools to develop self-esteem, leadership and sense of belonging.
Discover the workshop
Narrative creation
The storytelling workshop aims to stimulate students' creativity, develop writing skills and encourage personal expression, while fostering openness to the world.
Discover the workshop
Stays in youth hostels
We offer positive travel experiences to help young people develop essential values like independence, helping others and solidarity.
Discover the workshop
Youth associations
Engaging activities to help youth develop life skills.
Our team is working to imagine other enriching experiences for youth
Sign up for the newsletter to discover our new initiatives as soon as they are launched.
get involved
Spontaneous, monthly or perpetual donation, together, we can offer youth even more opportunities to help them reach their full potential.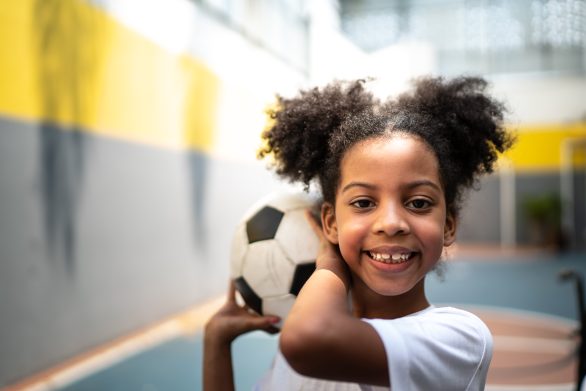 our approach
Opening horizons to offer a world of possibilities.