Our approach
Travel helps young people grow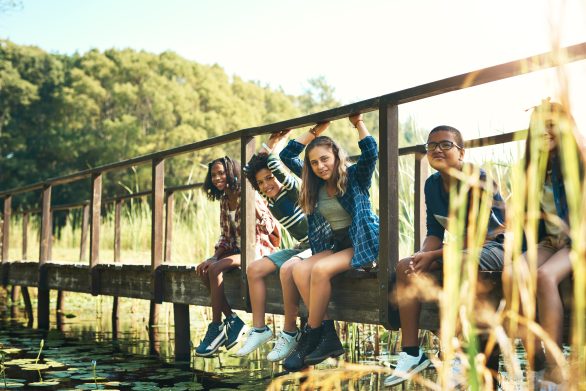 Why travel? When young people travel, they get to know others from a diverse variety of backgrounds, develop their self-confidence and discover their talents. The objective of the Saintlo Foundation is to offer youth who wouldn't otherwise have the opportunity the chance to travel.
Our Pedagogical path
We empower young people to discover the benefits of travel in several ways. These different experiences—whether here or elsewhere—foster equal opportunity and present the educational value of staying in youth hostels.
Educational workshop "me, a citizen of the world"
Developed and led by qualified teachers and education specialists, the workshops are perfectly integrated into the official school curriculum.
Storytelling workshop
Developed and led by qualified teachers and education specialists, creative storytelling workshops are designed to stimulate students' imagination, develop writing skills and encourage self-expression while fostering openness to the world.
Stays in youth hostels
The Saintlo Foundation follows the mission of youth hostels and helps promote them. A hostel is much more than a place to spend the night. It's a place where young people discover fundamental values, like open-mindedness, helping one another, solidarity, empathy, independence and resilience. 
We offer youth in vulnerable situations positive travel experiences in youth hostels in order to help shape a united generation driven by strong values.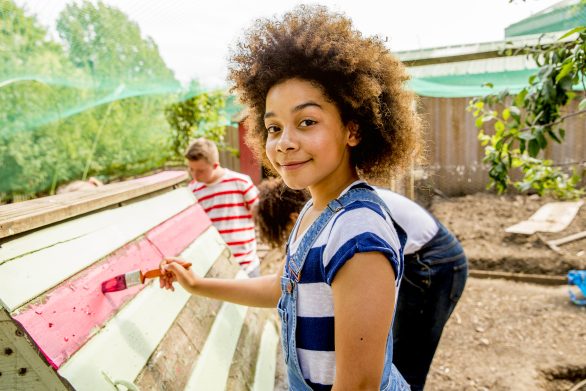 Travel encourages youth to think for themselves and inspires them to cut their own path and imagine new possibilities. Their experiences can completely change the trajectories of their lives. 
Many essential life skills are developed in just one trip :
Adaptability
Getting out of one's comfort zone to explore new places and discover different cultures.
Cooperation
Helping others and sharing moments with other young people.
Communication
Enriching encounters and friendships with people from all over the world.
Empathy
Having a better understanding of the world and the people in it.
Organization
Learning to find information and plan out a trip.
Self-confidence
Trying new activities to acquire life skills.
In collaboration with the Université du Québec à Montréal, we are conducting research among young people into the values and benefits developed through travel. This pioneering research project will be carried out as part of the educational programs offered by the Saintlo Foundation.
The Saintlo Foundation wishes to offer young people positive travel experiences 
to give them confidence in their abilities and inspire them to go further in their lives.
who do we support?
Youth 10 to 17 years old who don't always have the opportunity for positive, enriching experiences.
sustainable tourism, at the heart of our DNA
All the actions of the Saintlo Foundation are part of a sustainable development approach. We propose a social, responsible and equitable approach to tourism.